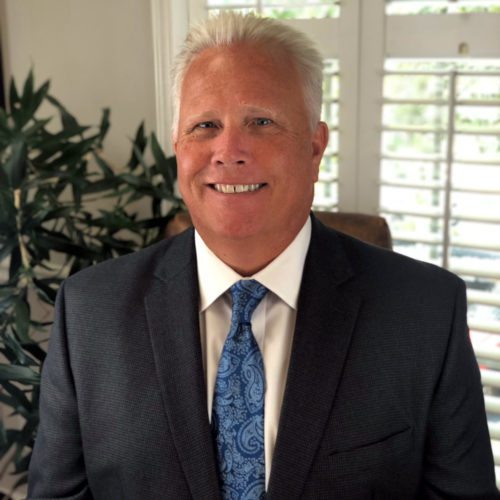 A graduate of San Diego State University, Dan began his accounting career in 1991, and has developed a specialization in financial and tax planning for high net worth / income individuals, their related businesses, and investment interests. Along with his duties at HDWK, LLC, he also owns the financial investment practice of HC Advisors, LLC. In this position he frequently lectures on financial and retirement planning strategies for transitioning executives and employees. Dan's personal achievements include his being the starting quarterback for the University of Maryland, where he set all single season passing records. Dan was also briefly active with the New England Patriots and the International Football League.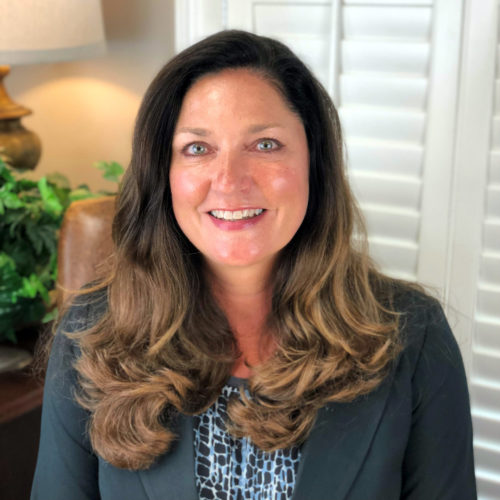 Kelly received her Masters of Taxation degree at Georgia State University in 1992 and began her accounting career with KPMG, LLP, a "Big 6" accounting firm. While there, she worked with officers/shareholders of companies ranging in size from entrepreneurial to Fortune 500 companies. She also spent five years as a tax manager for a mid-size firm in Norcross. Kelly joined the firm in 2004 as a Tax Manager and has developed a specialization in tax planning for businesses and high net worth/income individuals.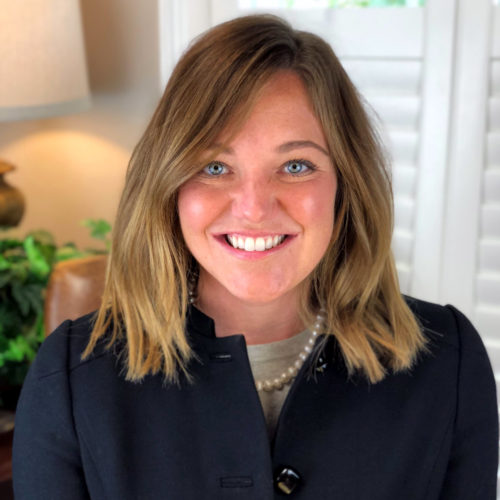 Mallori graduated from Oglethorpe University where she earned a Bachelor's of Science in Accounting and a minor concentration in Economics. Mallori began her accounting career with The Muntzing-Sattele Company, a small commercial real estate firm in Atlanta. Mallori joined HDWK, LLC in 2013 as a Tax Staff and earned her CPA license in April, 2018.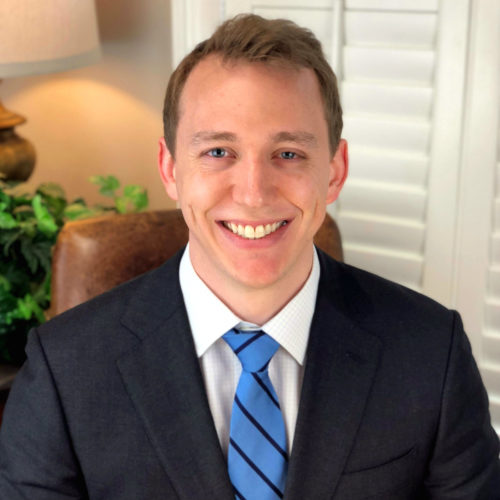 Drew Killpack is a long-time Atlanta resident with experience in both Public Accounting and Institutional Investing. He holds a Bachelor's of Science degree in Business Administration from the Georgia Institute of Technology. Prior to joining HDWK, LLC in January 2016, Drew was a member of the trading team of an Atlanta money management firm specializing in its wrap asset program. He is a member of the American Institute of CPAs, the Georgia Society of CPAs, and enjoys weightlifting and reading in his free time.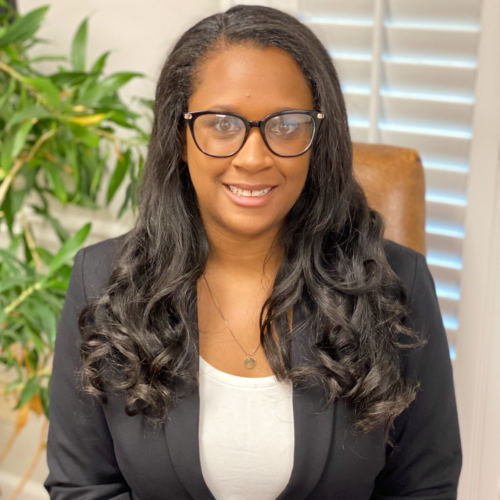 Lindsay is originally from New Orleans, LA and earned her Bachelors of Business Administration in Accounting from the University of Louisiana at Lafayette. She has been in public accounting for over 5 years with experience in tax, consulting and audit. Lindsay joined HDWK, LLC in November 2020 as a Tax Senior.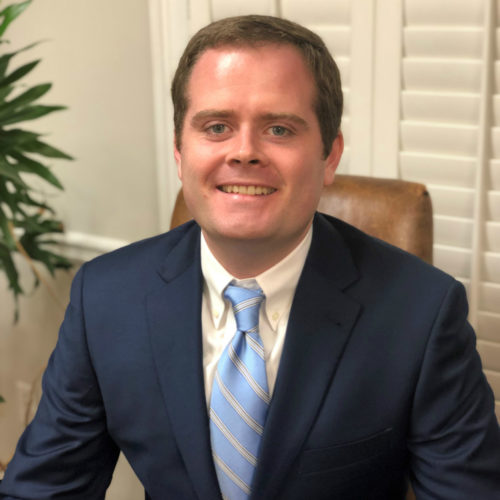 Dillon is originally from Brunswick, Georgia and graduated from the University of North Georgia in May 2016 where he earned a Bachelor of Business Administration in Management. He spent two years in guest services at the Jekyll Island Club Resort. Dillon joined the HDWK, LLC team in January 2019 as a Tax Staff.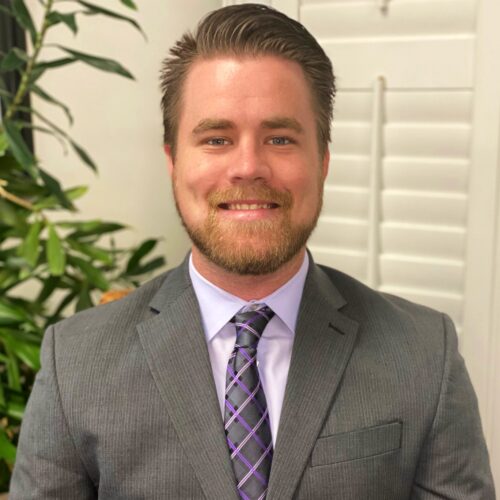 Originally from Murfreesboro, Tennessee, Rhett attended the University of Tennessee and graduated in May 2018 with a Bachelor's degree in Finance and a minor in Accounting. Rhett was a Financial Advisor for 2 years before joining the HDWK, LLC team as a Tax Staff.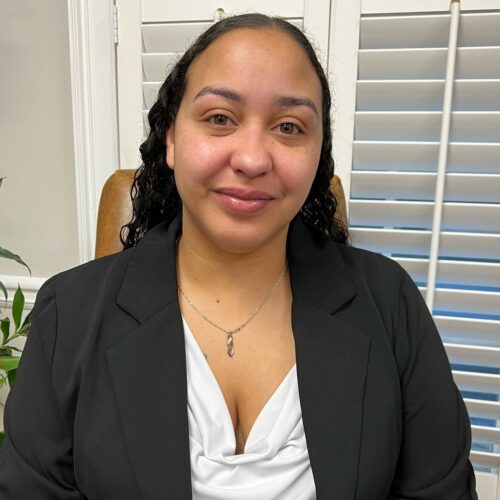 Rosana is originally from Holyoke, MA and earned a Bachelor of Business Administration in Accounting from the University of Massachusetts' Amherst campus. She is currently pursuing dual MBA and Master of Accounting degrees from Mercer University. Rosana comes to us with over 5 years of bookkeeping and 4 years of tax preparer experience. In her spare time, she enjoys traveling and is an avid watcher of movies & TV shows.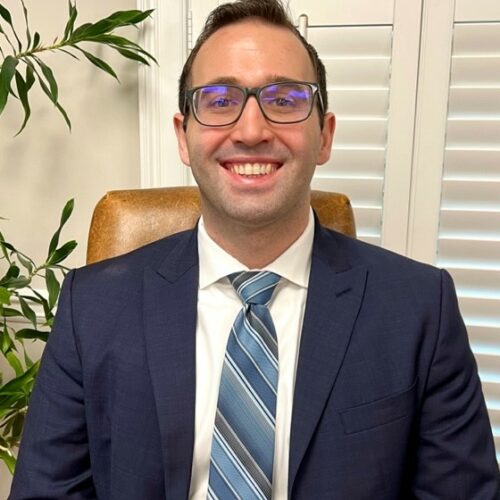 An Atlanta native from Roswell Georgia, Tommy graduated Cum Laude from the University of Georgia in 2019 with a B.B.A. in Accounting. He is currently pursuing his Master's in Accountancy at WGU. After a 5-year career in sales, Tommy joined HDWK in July 2023 as a member of our tax staff.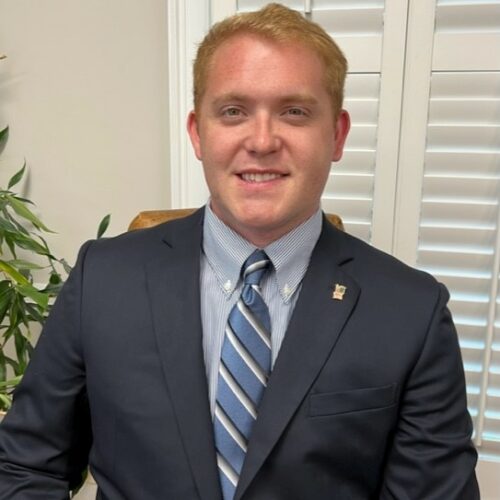 Originally from Adairsville, Georgia, John is an accomplished alumnus of the Coles College of Business at Kennesaw State University, where he achieved a Bachelor of Business Administration with a specialization in Finance. With a solid foundation in financial acumen, John's professional journey led him to assume the role of Project Manager before joining the distinguished team at HDWK, LLC.
Beyond his professional pursuits, John's passions extend to the great outdoors. He spends most of his free time camping or participating in a medley of activities on his family's Equestrian and Cattle farm.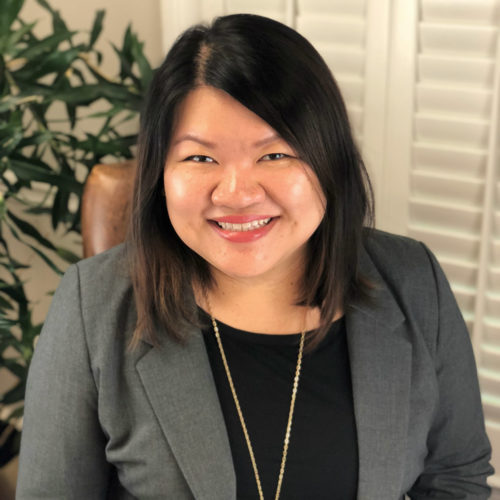 Lily Hsieh joined HC Advisors in December 2015 as Operations Manager. Formerly with Harvest Oak Capital and Suntrust Investment Services, Lily has over 10 years of experience in the Wealth Management industry. She brings a strong background in Client Service and Operational skills. Lily is a graduate of Georgia State University with a degree in Finance. Lily's outside interests include cooking and traveling.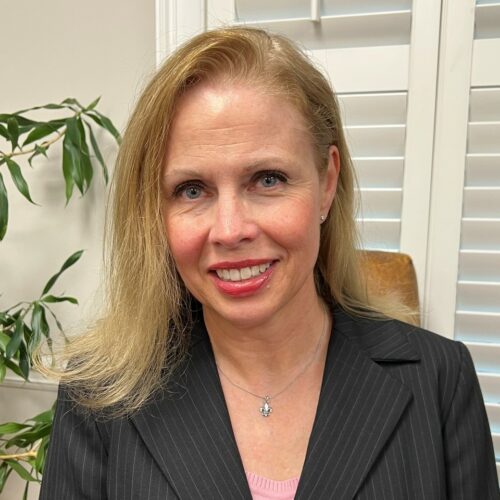 A Midwestern import, Susan graduated from Purdue University with a Bachelor of Arts in Psychology and Sociology. Prior to joining the HDWK team in July 2022, she worked in human resources and mental health. After living in Atlanta for over two decades, Susan still enjoys seeking out unique restaurants around the metro area. She is also an accomplished musician, volunteers for the Atlanta Track Club, and assists with animal rescue.